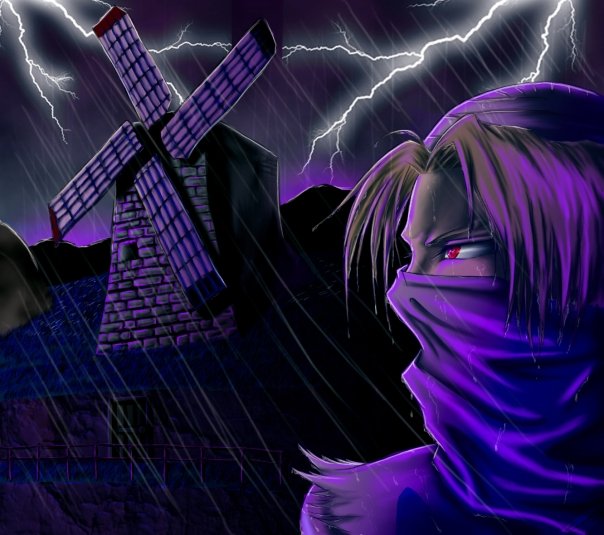 North Castle is the oldest active Zelda site on the internet, and the only remaining Zelda site that actually predates Ocarina of Time. This month they hit a milestone of 12 years online, so congratulations to them and here's to hoping that we're still around for the wild party on their 21st!
Every month, webmistress Lady Juliet updates with the latest in Zelda fanart, fanfiction, cosplay and crafts. This month is no exception, and as usual I will highlight some of them.
First up, this dramatic art piece of Sheik at the windmill by Tawny (click the picture for the full version). I like it because of how dramatic it is – it's almost as if Sheik is going to turn and do the dramatic chipmunk pose. That would make a great Youtube clip, by the way, if any animators are listening.
To keep with the Sheik theme, I'll mention this Sheik cosplay by Musica for my next highlight. She has also cosplayed as several other characters, including Zelda, Marin, Midna and the Great Fairy, so you can view her North Castle page if you're interested.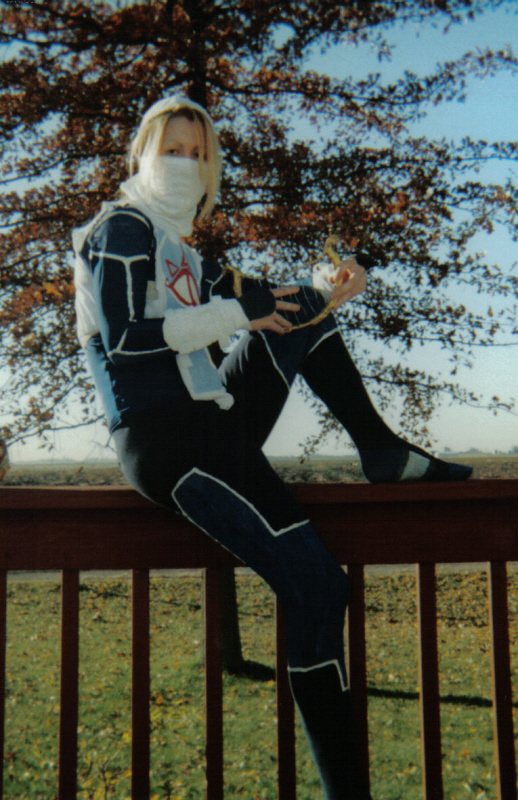 In the Arts & Crafts section they added a Zelda chess set with little detailed chess pieces, that was pretty cool too. Tune in next month for another round of fan work updates.