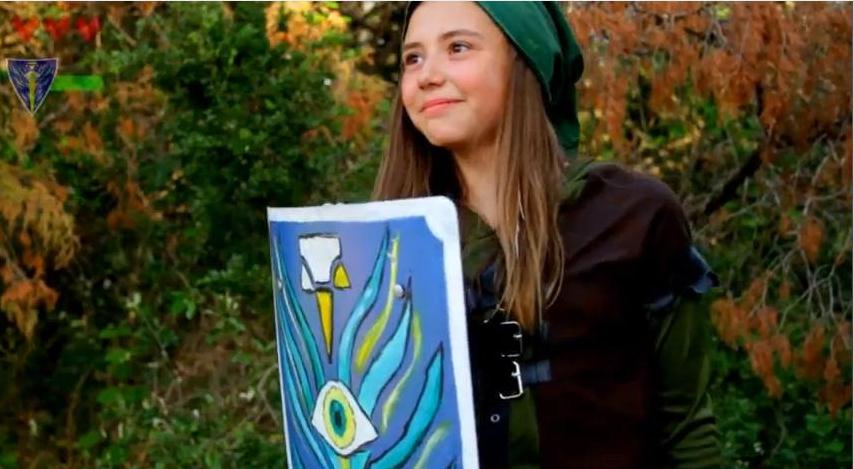 The world is rough. Between work and school, family and peers, it can seem like everything is out to get you. As a result, a place is solitude is needed which you can escape to when things start to get rough.
For one little girl, that place of solitude is the world of Hyrule. In a touching movie, you will watch how the Zelda series offers a place of refugee for a girl who has none in real life.
So, what do you think? Did it pull on your emotional heart strings? Can you relate to the girl? Has Zelda offered you a place of solitude in the past? Let us know in the comments below!
Source: BaruchFilms