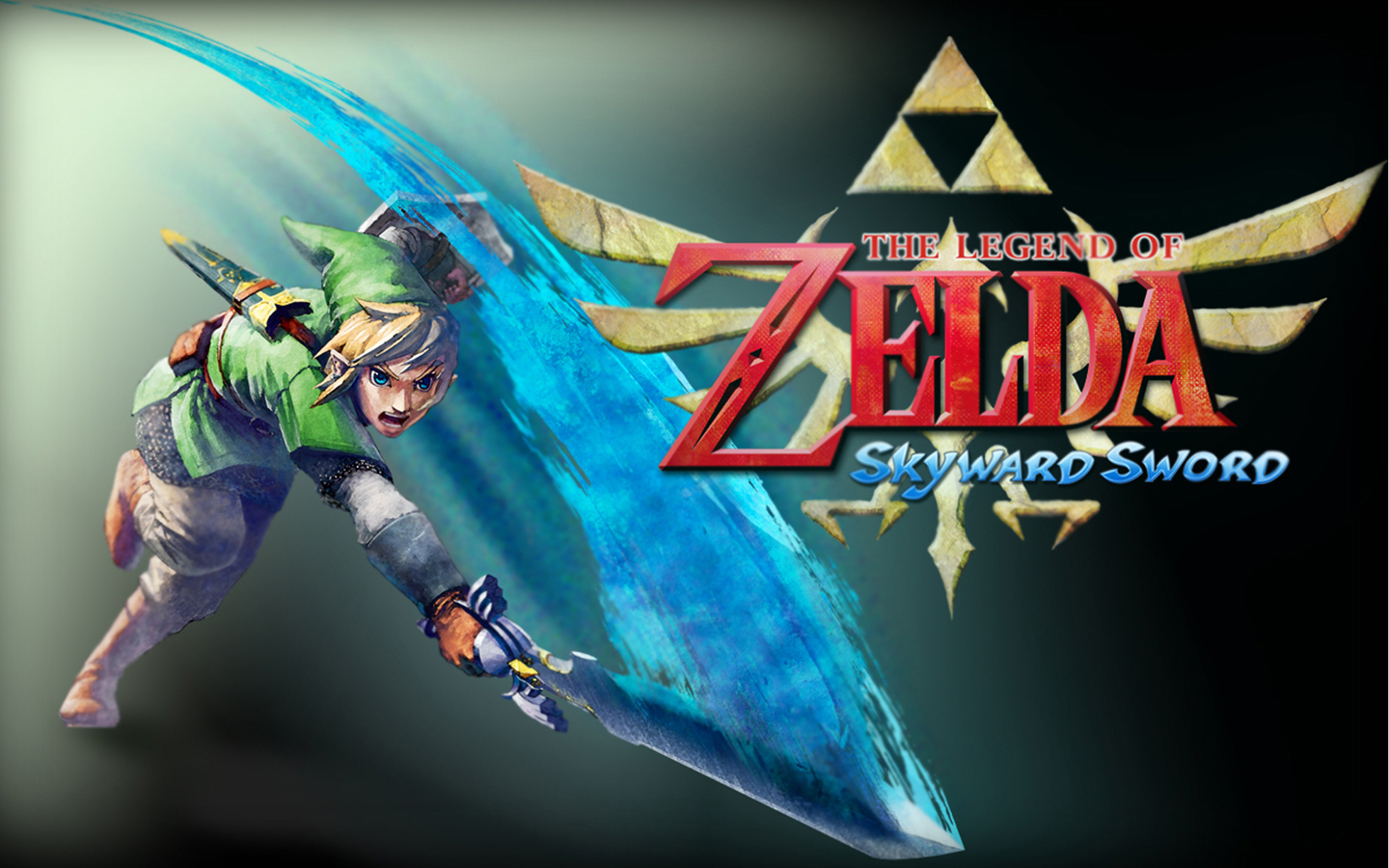 Skyward Sword had been given heaps of praise by critics and fans alike when it arrived to stores a few months ago. Most reviewers were very impressed with quite a few giving the game a perfect score. Gaming magazine Nintendo Power gives out awards each March to Nintendo games based on the category it has been put in and Skyward Sword has come out as the major winner.
The latest Zelda game has been awarded with Game of the Year which is the greatest prize Nintendo Power has to offer. Skyward Sword also won in three other categories which you can find out about after the jump.
Skyward Sword also walked away with Wii Game of the Year, Best Adventure Game, and Most Infuriating (Fun Fun Island). Here's the statement that Nintendo Power gave about Skyward Sword.
"As the 25th Anniversary of the franchises worldwide debut, 2011 was a banner year for the Legend of Zelda series. A 3D enhanced version of the beloved Legend of Zelda: Ocarina of Time? Awesome! An updated Four Swords on DSiWare? Sign us up! But the crowning achievement was the long-awaited Legend of Zelda: Skyward Sword for Wii. The first Zelda game built from the ground up for that console, Skyward Sword has it all, from a beautiful watercolor aesthetic to innovative motion controls to and original storyline that explores the origins of the MasterSword and Hyrule itself. A massive quest makes it easy to while away hours immersed in the game's forests, deserts, and dungeons, using swordplay and items to slay foes and solve puzzles-and we can't think of a more enjoyable way to spend our time."
Do you think Skyward Sword deserved Game of the Year by Nintendo Power? Is it the best Wii game of 2011? Let us know by writing your thoughts in the comments!
Source: Nintendo Power (via ZeldaDungeon)