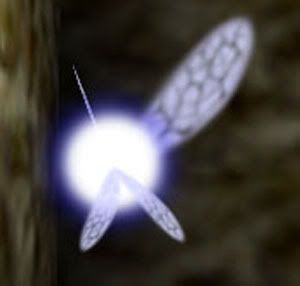 We all know her. We all love her. And we would all love nothing more then for her to shut up. Yup, you guessed it: we're talking about Navi.
Megasteakman has done a humorous video on Navi and her endless words of advice. Click the jump to view it!
Warning: Contains suggestive situations
So, what did you think? Do you feel this represents Navi well? Let us know in your comments below!
Source: YouTube