* I have stolen this awesome image from Kae's last thread. And most of her OP. Actually, honestly, I barely changed this thread at all. *
To quote the glorious and mysterious
@Kae
:
What is This Marvelous Event?
Well, little one
*pats you on the head*
come close, and listen to this poem:
Roses are red,
Violets are blue,
This ZUer eats pillows,
I wonder who?
This year, our Community Central special event is Guess That Zuer!
Learn a little bit about each other so we can all fall a little bit more
in love.
How Do I Participate?
1. Post a n y t h i n g in this thread to join (extra points for cats)(always extra points for cats)
and...
2. PM one of the CC Mods:
@Lady Sunshine
or
@Big Daddy Biggles
one
fact about yourself.
What Should My Fact Be?
Well it sure as shoot shouldn't be "I'm a ZUer" because I'll punch you. <--- Kae's words. My punches are too weak.
But it could definitely be most anything else!
If you're well known around here, try and make it something even your closest friends don't know!
If you're newer to the forums, what a great opportunity to help us get to know you! Share something we don't know yet!
Hot Damn This is Amazing - THEN WHAT?
The timeline for this event is as follows:
Accepting Facts:
Now until February 11th
Guess That ZUer
:
February 11th - 17th
During this time you will be publicly posting your (spoilered) guesses on who is who in the thread.
We will then PM you the number you've gotten right, and you will be given a second guessing attempt.
Results / Winner Announcement
:
The week of February 17th!
The person who guesses the most wins a super special awesome prize! Hint: It's a sig render. ffff not another sig render. But yes indeed there will be a render.
Have fun!
and we love you.
(Just not as much as cats) <-- Kae's words and I agree wholeheartedly.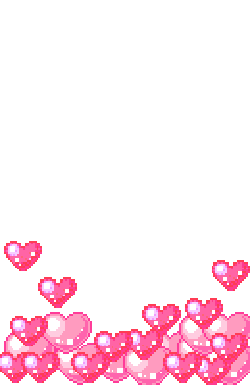 Participants:
1. Skywing
2. GuardianFIN
3. Colu
4. Kae
5. HollowmanofEoL
6. Winnie
7. JP the Neurotic
8. Aurelia
9. Tri Force
10. Kaylin
11. boxes
12. Pennington
13. Embalistico
14. Ezlospirit
15. twilight-princess240
"Defense against the dark farts, am I right?" -Pennington
| This spot reserved for Dark Link Reigns |
The post was edited 6 times, last by Lady Sunshine ().