-24.

There are loads of categories I can't nominate anyone to because I'm not active in those parts of the site.

Like Scrapbook and Events (except maybe voting BDB or Bartimaeus for Best Beard and Medli for Unluckiest Mafia Player).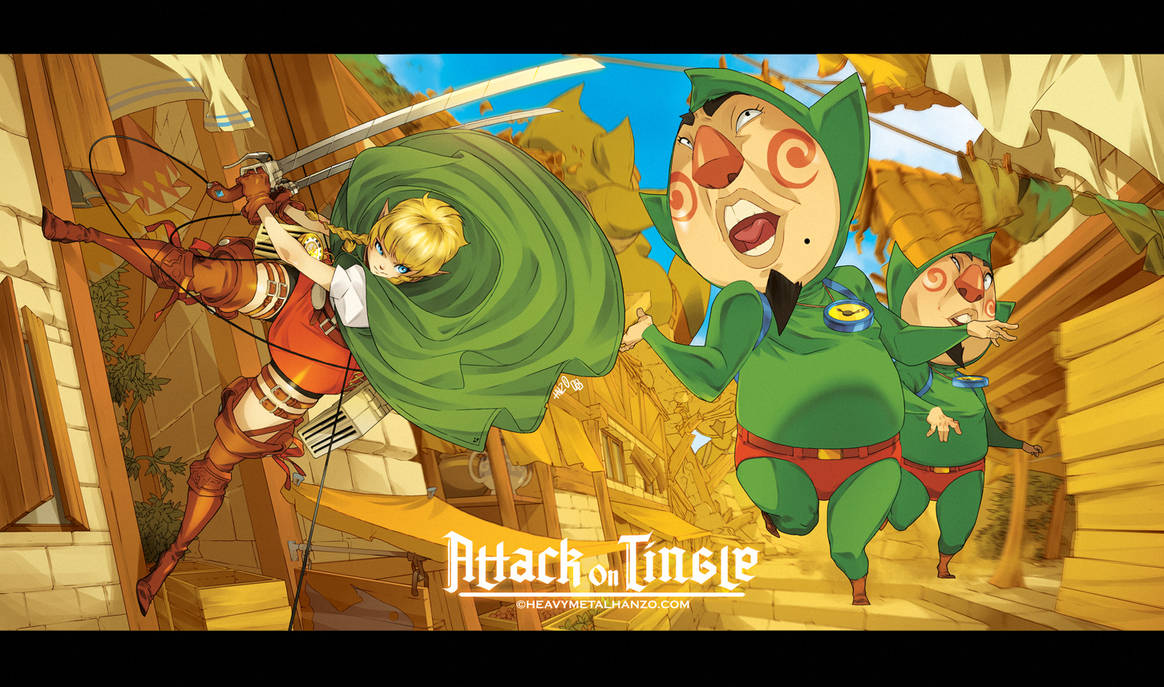 The post was edited 1 time, last by TingleMakesMeTingle ().