When was the ceremony written?
Disclaimer: Regardless of timeline this theory is based strictly on the ceremony.
I have a theory that this ceremony was written 10k years ago in honor of the Hero from 10k years before BOTW. Why?
1. We only have 3 heroes being mentioned excluding the Hero who fought C.Ganon (during his first appearance).
2. The ceremony was an "imitating" ceremony, suggesting that it's based on a real ceremony.
This takes into account his exclusion from the text (speech) but offer the correct chronology to align with the previous mentioned heroes.
An illustrated form of what I mean
Zelda Address the opening:
"Hero of Hyrule... Chosen by The Sword That Seals the Darkness."
to
continues:
"You have shown unflinching bravery and skill in the face of darkness and adversity. And have proven yourself worthy of the Blessings of The Goddess Hylia."
"Whether Skyward bound, adrift in time, or steeped in the glowing embers of twilight, The sacred blade is forever bound to the soul of the hero."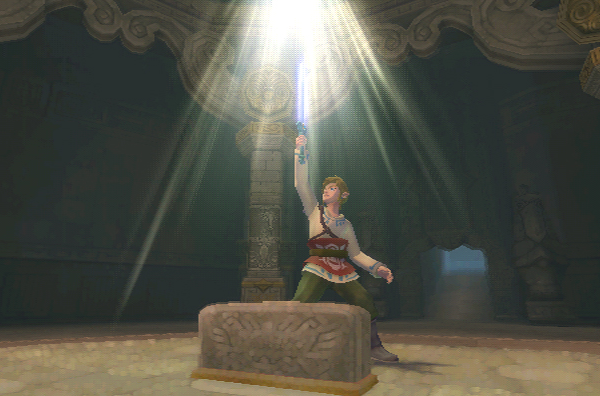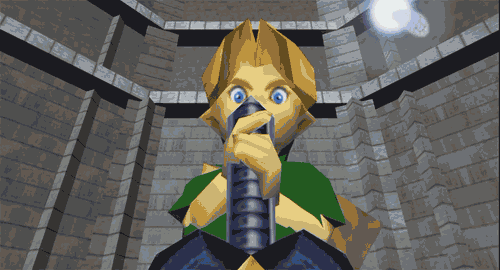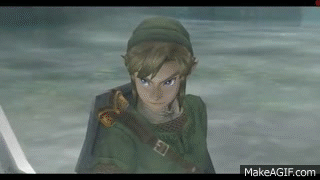 No records of a hero after the one that was "steeped in the glowing embers of twilight" so the ceremony was in honor of the then current Hero of Hyrule...the same one who defeat C.Ganon with the then current Princess Zelda. The Hero from 10K years before BOTW.
"We pray for your protection, and we hope that.. we hope that the two of you will grow stronger together as one."
Just a theory