So, in official artwork in ALTTP, Link appears to be either in his early teens or mid teens since people still treat him like a kid but he has a mature face. He had a young link voice in the GBA games but the artwork suggests that he looks no younger than a teen.
Then, there's Link's Awakening and in his official artwork, he looks about the same age as he was in ALTTP in that game.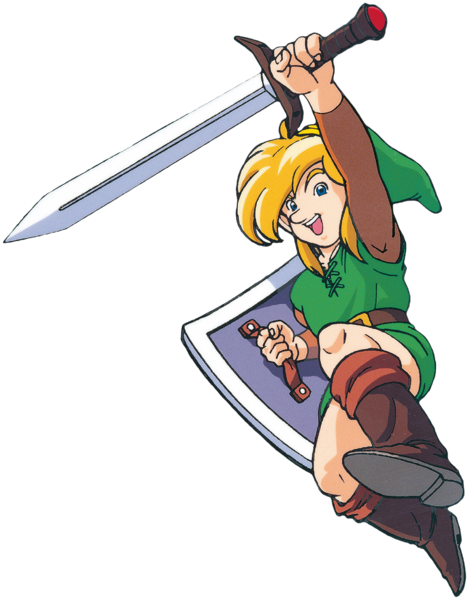 Then, here comes a design that I have problems with: The Oracle Games design
This design looks around the same age as Young Link in OOT due to the similar designs. He looks like he's about 9-10. In the timeline, the oracle games take place after ALTTP and now since they got BOTW in there, they considered having the Oracle Games happen after LA and ALTTP. I heard that the Oracle, ALTTP, and LA games have the same Link in them so, why does Link younger here than he does in the other two games? Shouldn't the Oracle games happen before the two mentioned games did? This confuses me and it doesn't make sense to suddenly de-age Link unless something happened that reversed his age in either one of those games (I haven't played LA yet). I'm close to beating ALTTP and I don't see anything that could've made him age backwards.