I thought this might be a fun thread to show other people what you bought recently. It can be anything other than nsfw stuff obviously. I don't care how uninteresting it is go ahead and share it. From something as boring as a loaf of bread to a new house, go ahead and share it!
I've recently bought Nier Automata, preordered that new BotW expanded edition guide, a deluxe figma Twilight Princess Link figure, and vol 1 of the Twilight Princess manga.
So what are you buying?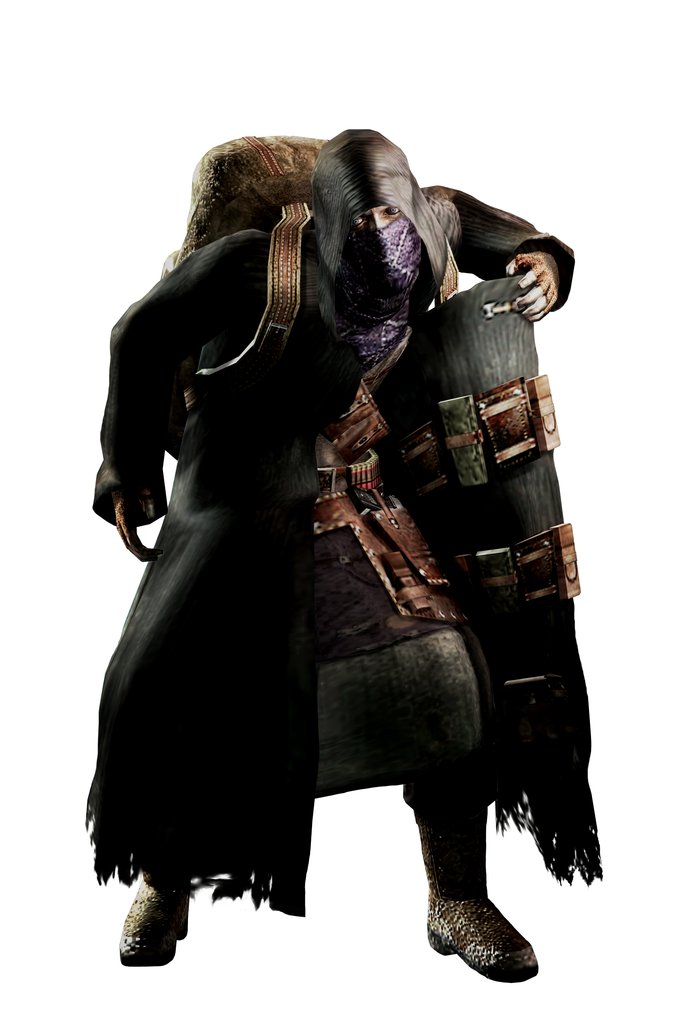 Signature by the amazing Lucid_Raven. Check our her art thread here: Raven's Emporium and Shop
Check out my graphic design thread and get a banner for your thread today! Tru's Banner Workshop
The post was edited 1 time, last by TruEdge67 ().