YO!
I have some free time for a couple of weeks, so I'll take some signature requests! I do have a couple of little rules. You should've been a member for at least a month and have 50 posts for me to make you a signature! This prevents me from wasting time on a signature for someone to never get back on afterwards, you dig?
Some of the work I've done in the past (and present!):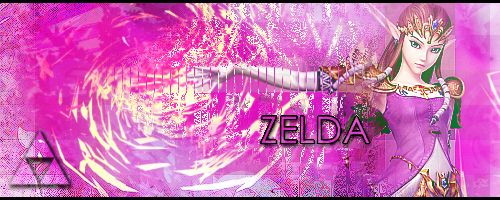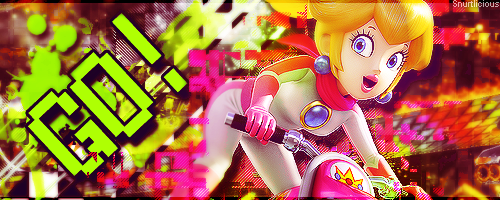 These four are relatively "old", so it's more likely that the end product will end up something more along these lines: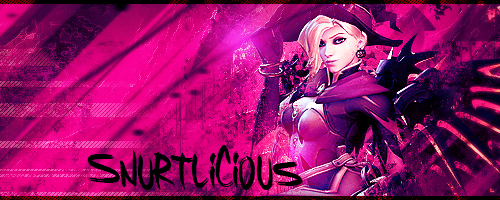 As far as specifications go, I generally work with 500x200 and I'll try to work with whatever images you give me, but I may need you to pick something else depending on how difficult it would be to work with.
The post was edited 2 times, last by Snurtlicious ().