Hello everyone!
Welcome to the PC E3 Conference thread! Before we get started, I recommend you take a quick look at the
E3 Rules and Guidelines thread
.
With E3 just around the corner, it's time to ready up the hype train and get the conference threads going.
This is going to be the main destination for E3 news and chat regarding PC. Feel free to talk about anything PC in here, as well as comment on the conference as it's happening, the aftermath, etc.
Schedule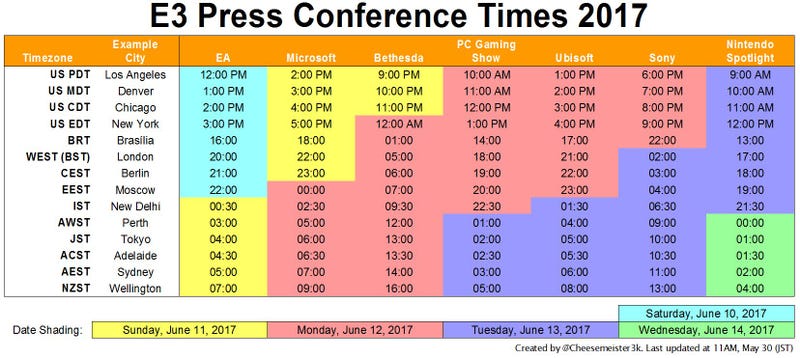 (More links will be updated as they are made available. Feel free to suggest links, and I'll add them to the OP for everyone to use
Sig made by Lady Sunshine