Hello, I have been enjoying the forums a lot, however I noticed something odd recently when looking at the notifications button, as well as the profile, conversations, and friends buttons. It has a completely different UI design from what was previous. Whenever I hover my mouse over posts, it acts as it did normally with the original UI design...
I thought it was just a little change and so I ignored it. I then went to edit one of my posts and what pops up is another completely different UI, displays the programming language, and whenever I hit confirm, nothing happens...
I read the "before you post" post and it suggested clearing my cache and cookies. I have yet to do so because I need to write down all my passwords, but I don't really think it's a cache or cookies problem.
Thanks for the help!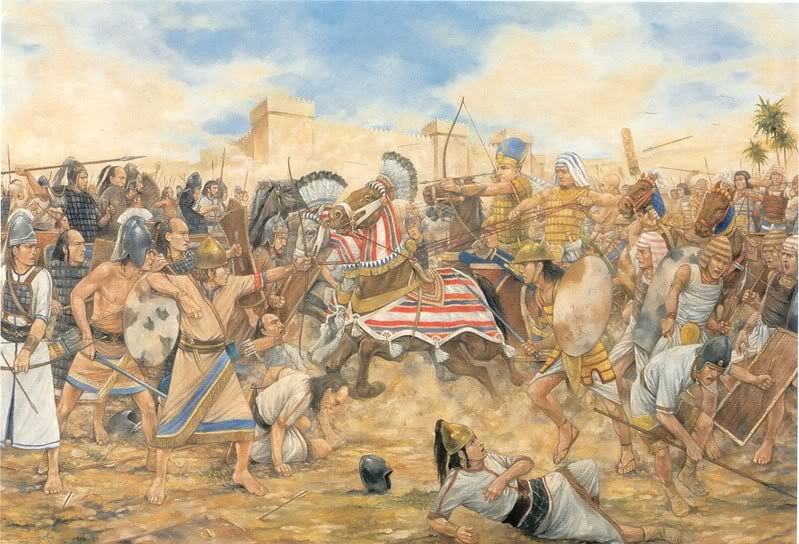 (Battle of Kadesh, May 1274 BC)