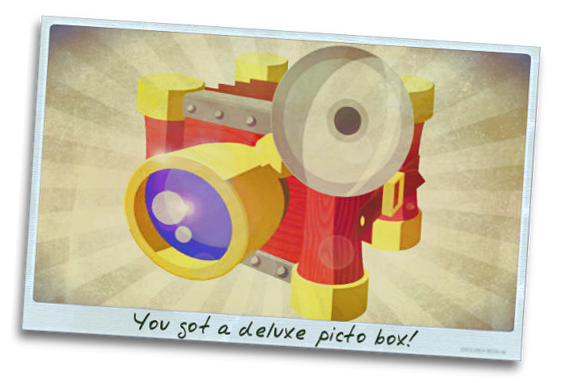 Pictographs have always been some of my favorite side-quests when playing a Zelda game. I always loved deciphering the hints and then going out to take a picture of them as soon as I could.
So I figured, why not have our own fun with some photo prompts?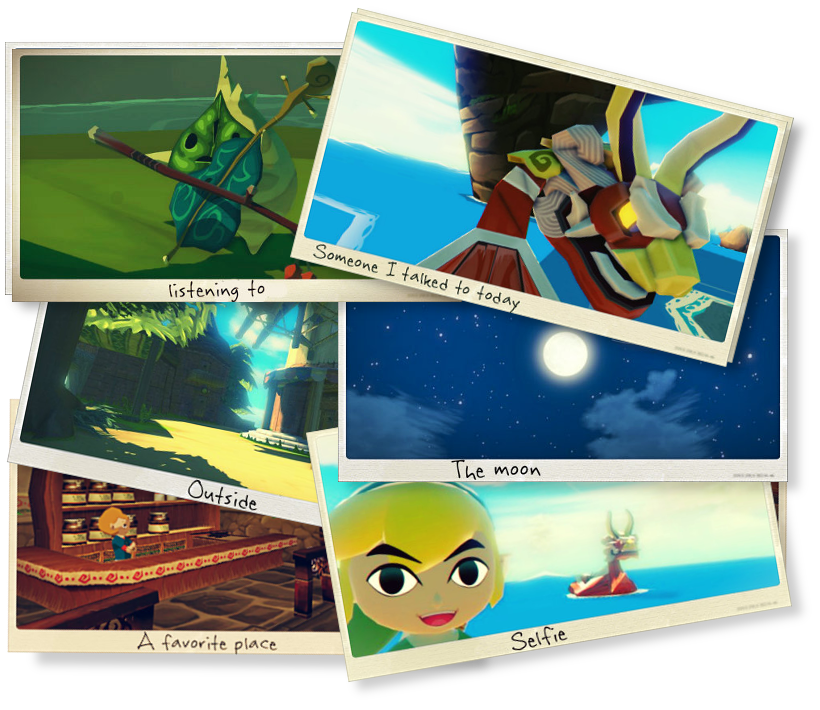 Here's how it works. Every day you'll have a prompt to take a picture of. Whether you complete every day or not it's up to you- just jump in where you can! Whatever floats your boat!

You can upload a photo at a time or post a bunch at one time after a couple of prompts have passed.
Example: Taking pictures March 1st-March 7th and posting them altogether on the 7th.
Just be sure to use spoilers for a butt ton of photos, and don't forget to tell us what prompts go with what pictures.

Also! Please don't skip ahead and take a picture ahead of the day you're on and post it.
For example: Today is March 1st but someone took a picture of March 14th's photo prompt and posted it. Don't do that lol.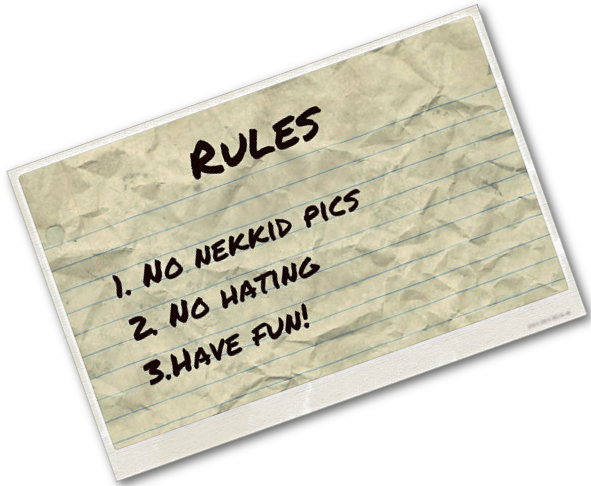 Onward!

Special thanks to @Tony for going on the first photo prompt and getting me a lovely HD picture of the moon to use for this post.

#faroreguerrilla
The post was edited 2 times, last by Bombchu Girl ().