Hello all,
this forum is amazing, with so much activity and creative forces!
I'd like to show an unusual fan work, which is a proposed reconstruction of the whole Hylian language.
In the annexes it also contains an ancient form of "Classical Hylian", and explores the possibility of "Musical Hylian"...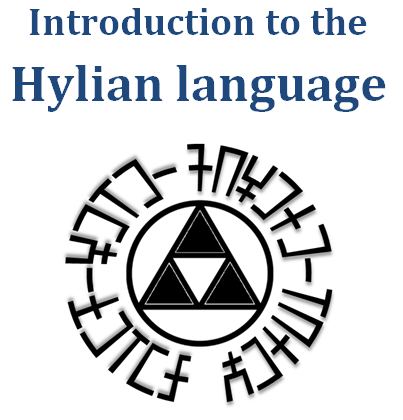 (Click on the picture to see the full introduction PDF.)
The challenge is to develop a language in the frame of the samples already present in the games of The Legend of Zelda. The universe of the games contains a lot of names (characters, places, items, events, etc.) which serve as basis for the vocabulary of Hylian here. It would therefore be relatively easy to learn for a fan, already familiar with the world of Zelda.
Here is the ad-hoc alphabet, based on that of Ocarina of Time, which was actually a syllabary for Japanese: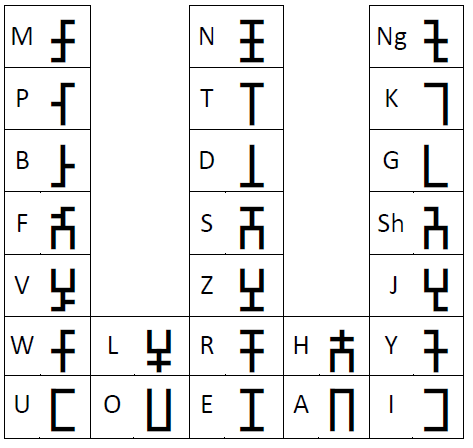 (Click on the picture to get the TTF font.)
"C" is pronounced like "Sh".
In short, words are based on Roots, formed of 3 consonants. These Roots can be derived with vowels.
For example: Zelda => ZLD, which can give :
Zolud: wisdom,

Zoldi: wise,
Zalod: sage,
Zilud: temple,
Ezoulud: to get wiser,
etc.
Here is the word set for the 3 parts of the Triforce: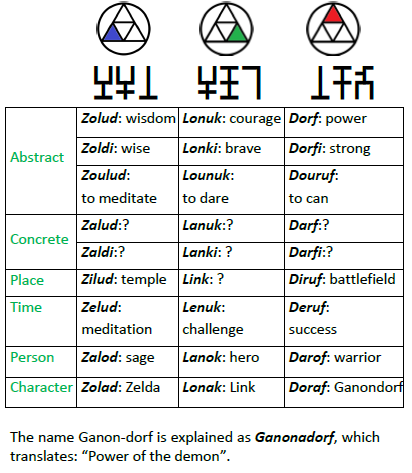 Here is the set of words for various cycles (life, process, day, seasons, etc.)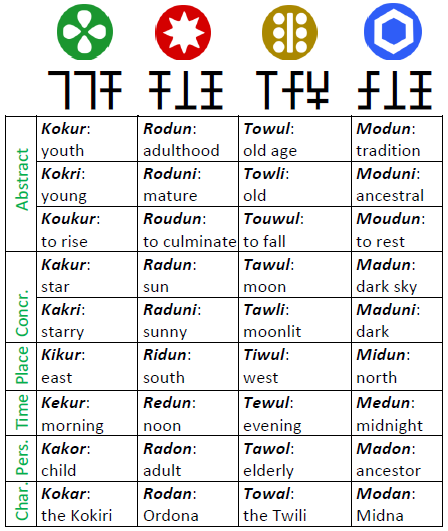 Here is the set of words about the process from the beginning to the end, as opposed to the cyclical movement above.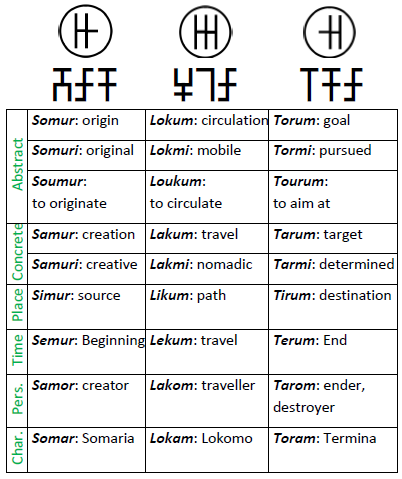 And here is a text sample:

I'm looking forward to your feedback and recommendations, as myself I dive into your creations!
The post was edited 2 times, last by Kaeporah ().