Where in the World?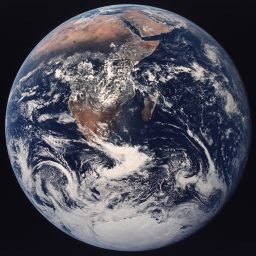 You are on a mission to look for the Master Sword. This is not like any ordinary Zelda game, though. The Master Sword is on Earth and you all must work together to find it for Link. Each day, you will work together to pinpoint the Master Sword by narrowing down its location. This thread is used to discuss methods of searching for it and to make guesses. Guesses are agreed upon by the participants by a vote. One guess per person per day.
If you were to guess Antarctica, then you would write [vote]Antarctica[/vote]. You could also guess something as specific as [vote]Platform 9 of King's Cross Station, London, England, UK[/vote]
The guesses with the most votes will receive a response by me. I will announce whether the Master Sword is in the guessed location, and you may use that information to further improve your guesses. The location will be in a general area (forest, park, building, etc.).
Once you guess the general area, Link may continue on another adventure. You are his only hope.
No need to sign up on this. You can freely join in and work to help Link.