THE WAR ROOM II:

SD General Discussion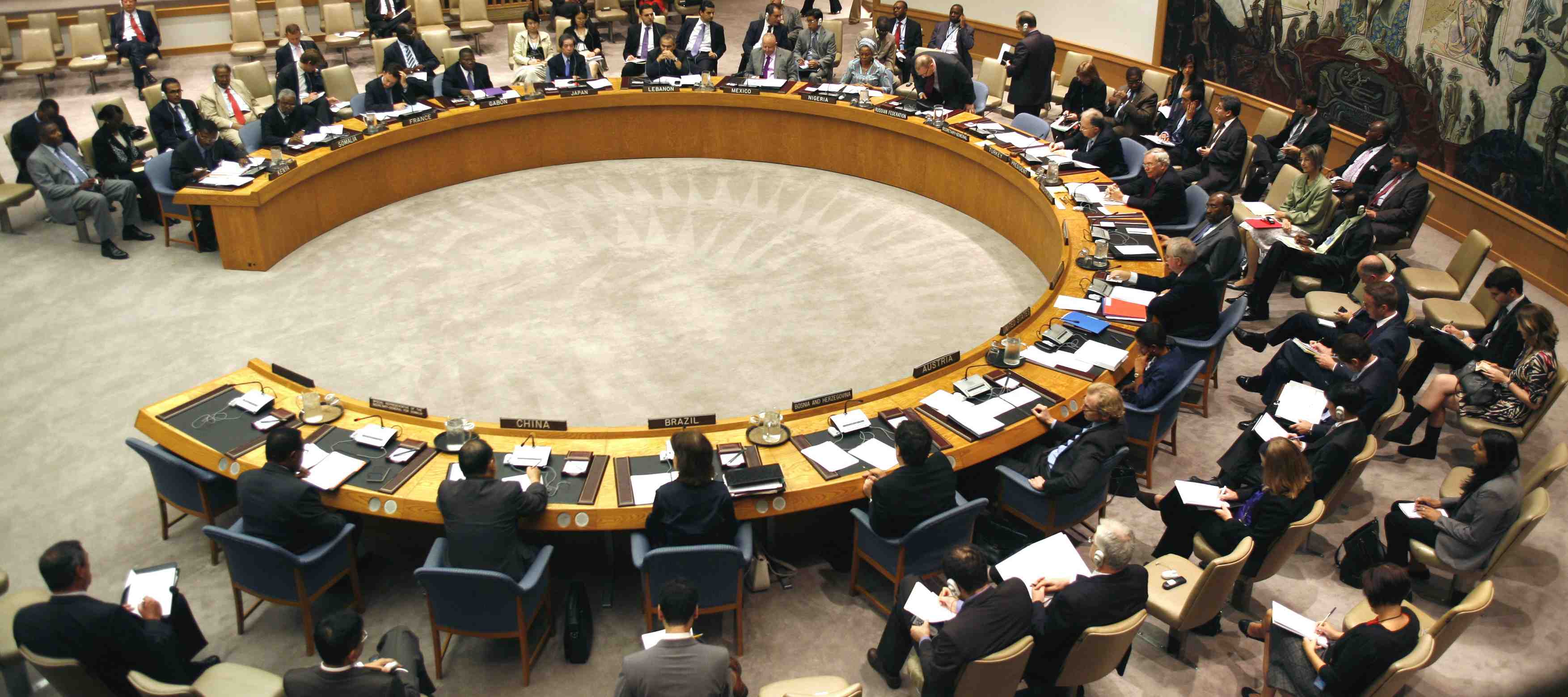 Hello ZU and welcome to the new SD general discussion thread. The previous thread recently passed its two-year anniversary as of yesterday, so in commemoration we are launching this as the new SD chat thread~
As with
The War Room I
, if you wish to talk about a current event that doesn't quite merit its own thread, then post it here. If there are many posts on a single topic, they will likely be moved into a new thread.
Keeping with the spirit of the previous chat thread, it bears mentioning that flaming and trolling is not permitted anywhere on ZU and certainly not in here. This thread is intended to be a safe place for everyone, where posters can be free from debate and having their posts picked apart and questioned, and as such, excessive multi-quoting of one or more posters (a.k.a Quote waring) is strongly discouraged here and such posts may be subject to deletion.
And now in the words of the great Raptor Buddha, go forth and SD!