You guys are just the best. I feel so loved =']
Ruki: Thanks for throwing this together!
Ge0: You rock. Our story has been awesome so far.
Sam: Thank you so much. It makes me really happy to know you guys are enjoying my tourney posts.
Abyss: No, you are.
Sakume: You're awesome. We should do more things.
Altimira: You are such an awesome BAer, your words mean a lot =]
Quark: Dude, so many memories. Awesome times. You rock. And you need to put Copy into another thread, so that when Roery and it reunite, they'll both be blobule shapeshifting things!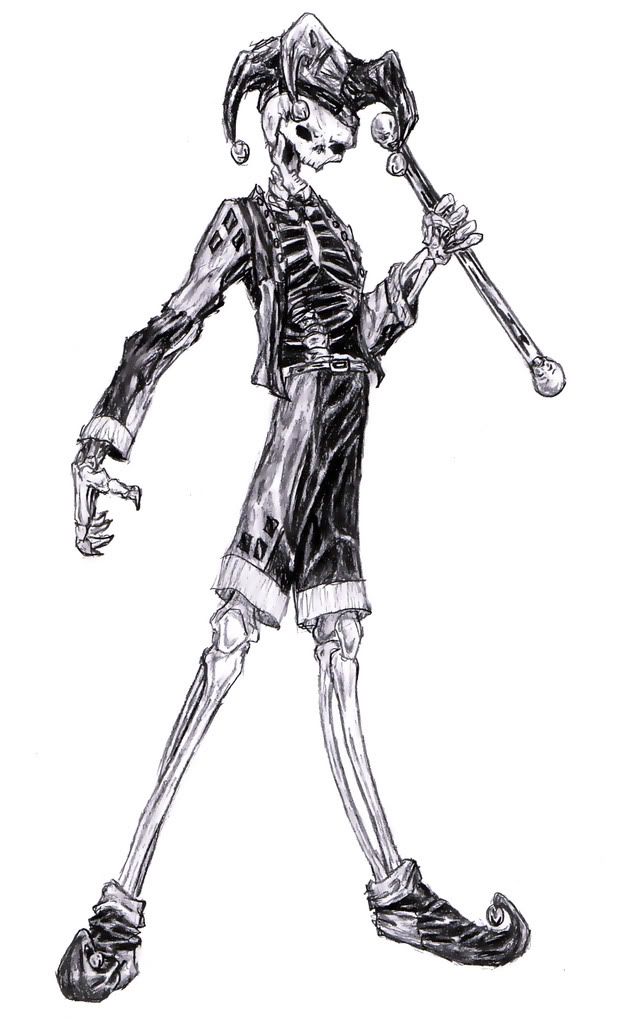 And dude, remember that one time J had a bomb making squirrel, and you had Toofy cut it's head off? That was so mean! And I was such a girl! I was like: "I thought you were cool dude, but you're not."
Oh yeah, and Wife!