So I made a discovery today, check below.
Exhibit A: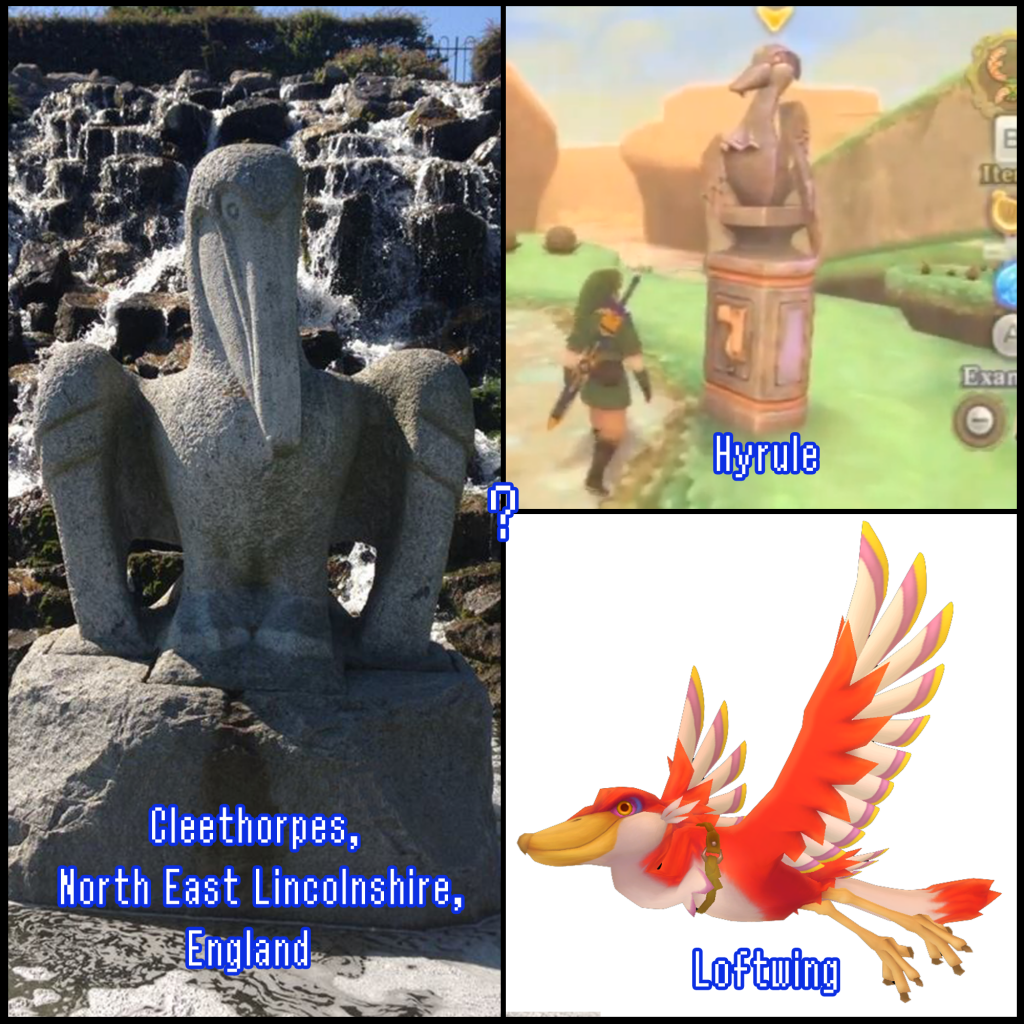 So it got me thinking, what would you the Zelda Universe do if you found out where you lived was actually originally the ancient land of Hyrule. That your descendants were created by the goddesses. Would anything change? Would you act differently? Discuss!
The post was edited 1 time, last by Zeldafanatik ().