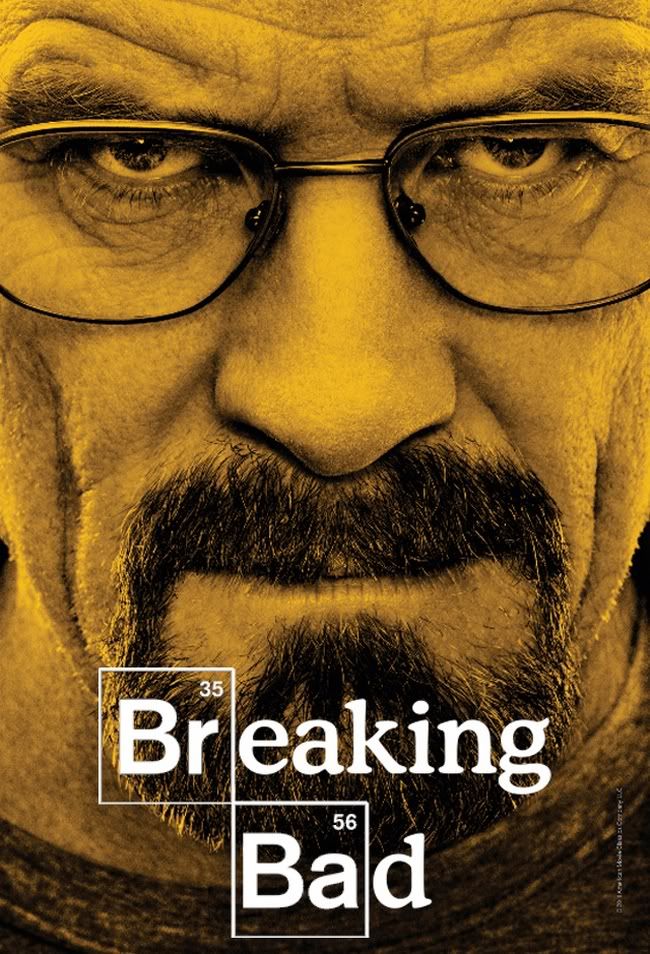 A science teacher with terminal cancer teams up with a former student to manufacture and sell crystal meth in order to secure his family's future.
I just recently got into this show and got all caught up to Season 4 as of today. I realized there wasn't a thread for it, so I thought I'd go ahead and make one. Anyone else here watch this show? Quite a freakin' good drama, complete with an awesome set of characters.
To kick things off, who's your favorite character from the show?
Post was edited 1 time, last by "Quark" ().